BLACK FRIDAY DISCOUNTS AVAILABLE ONLINE & INSTORE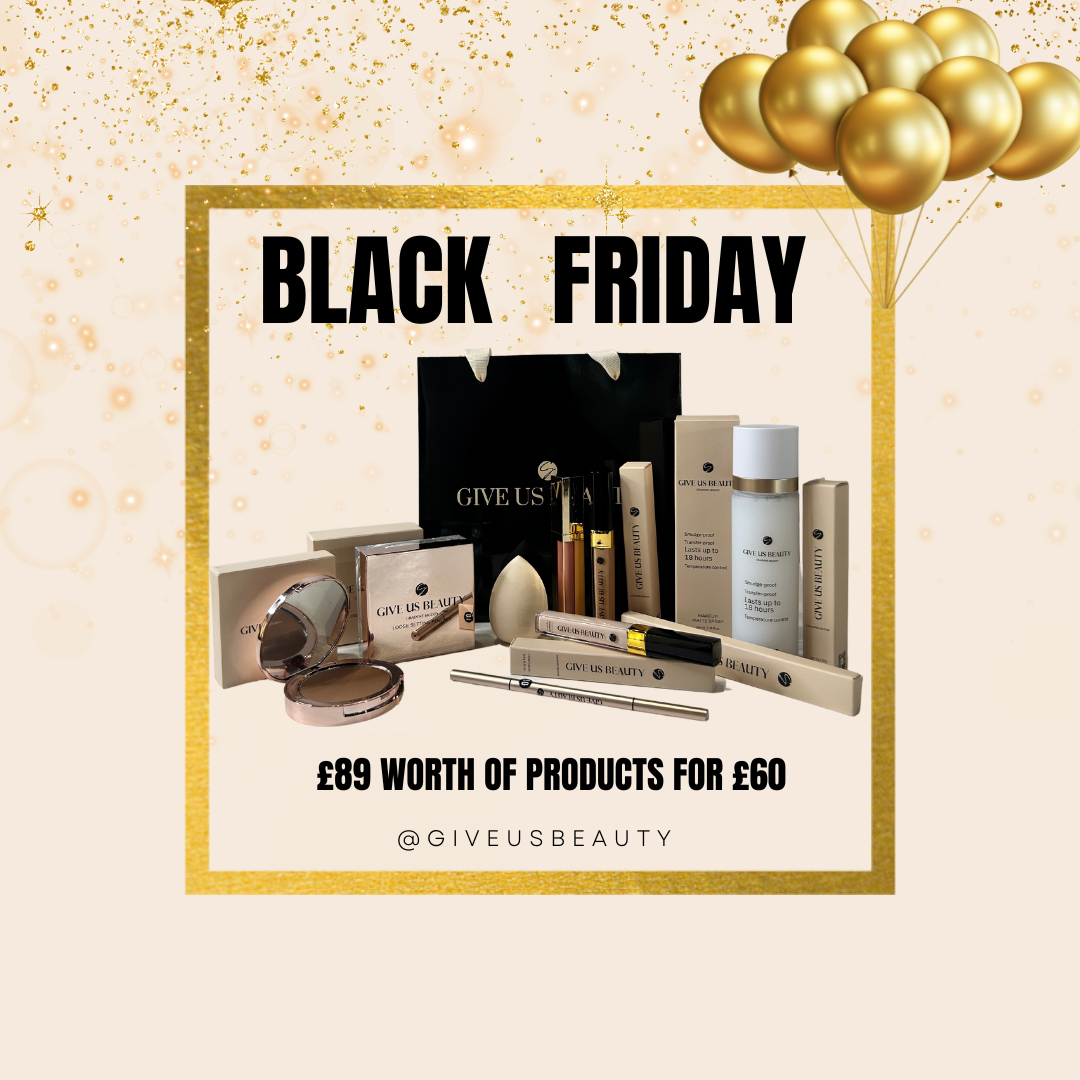 THIS WEEK'S FEATURED PRODUCT
Testimonials
Natalie Finnegan
Amazing customer service! I was gifted a voucher, and technical issues meant I didn't have the email, but Bronagh was so helpful and got me sorted. Great advice, its a pleasure to shop there. Highly recommend ****
Josie Ryan
Excellent service . Purchased online one of the products was out of stock and Grainne rang to see if I wanted a replacement item. What a fantastic service and brilliant customer service. Will definitely purchase again.
Sarah Quinn
Omg!!! This was a must after following Grainne and Bronagh on insta and picking up great tips and purchasing products. I knew I would be making a trip to Give Us Beauty in Newry.
First class treatment, makeup application done and I love it.